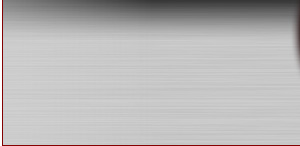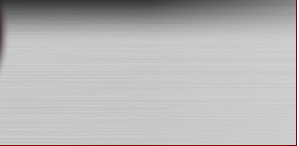 We offer the following professional services:

•

State of Florida Certified Professional Teacher- P.E. K-12
•

Certified Health & Fitness Coach
•

Motivational Coach
•

Sales and Public Relations Coach
•

Professional Disc Jockey and Master of Ceremony
Tippy Golphin is the company founder and head consultant.  Tippy is a native of Virginia and has lived in Florida since 1997.  Tippy is a graduate of Louisa County High...GO LIONS!  Tippy is also a graduate of James Madison University.....GO DUKES!  Tippy began his career in various sales positions, where he absorbed his foundation for sales and marketing.  Although Tippy excelled and enjoyed sales, he found himself longing to help people in a more direct manner.  This desire lead to the formation of a business that helped young people improve their fitness and skill levels in various sports.  Tippy was a multi-sport athlete in high school and college with a thirst for knowledge pertaining to health and fitness.  His success laid the foundation for Tip-Fit. 

Tippy's degree in Communication and love for music lead to his more than 12 years as a professional Disc Jockey and Master of Ceremony.